STNDRD is a hypothetical clothing and lifestyle brand established in 2019 that was built with sustainability and conservation in mind. STNDRD is dedicated to the buy less, buy better philosophy; they emphasize the idea of buying higher quality products that will withstand the test of time. STNDRD wants its customers to buy pieces that will last a lifetime, pushing for a reduction in fast fashion. With this idea of timelessness in mind, STNDRD's style consists of classic basics that are essential to every wardrobe. They offer a wide range of clothing products and accessories for both men and women, as well as selective skincare products from their FRSH  line and jewelry products from their GLDN line that align with their promise of ethically sourced materials.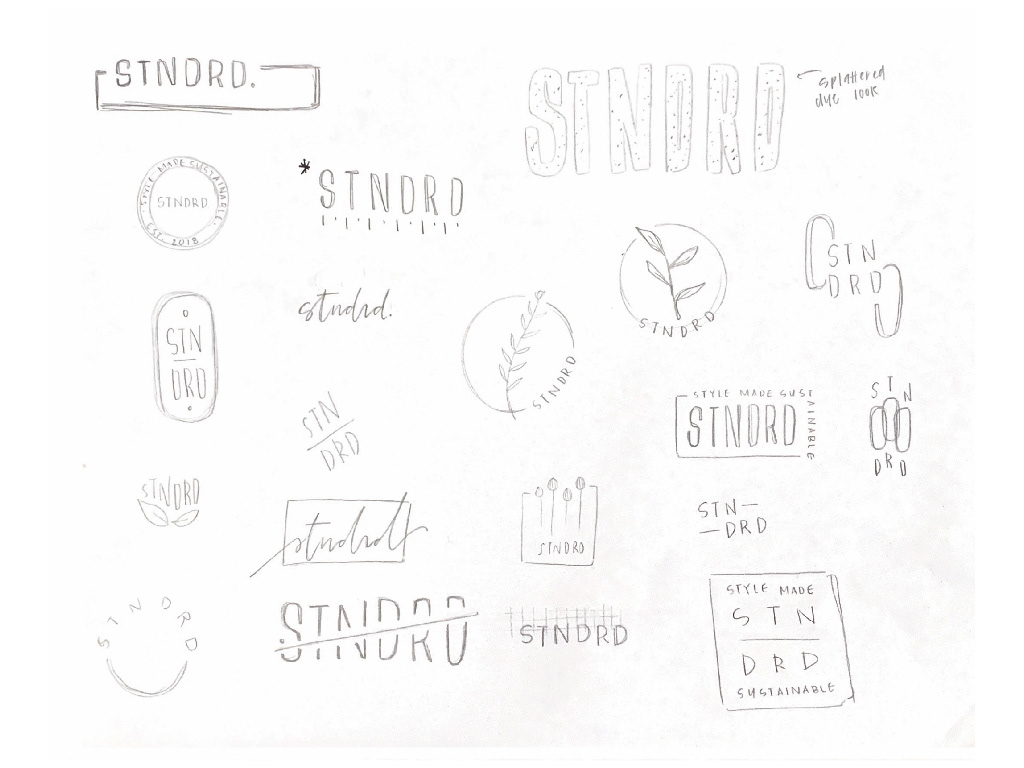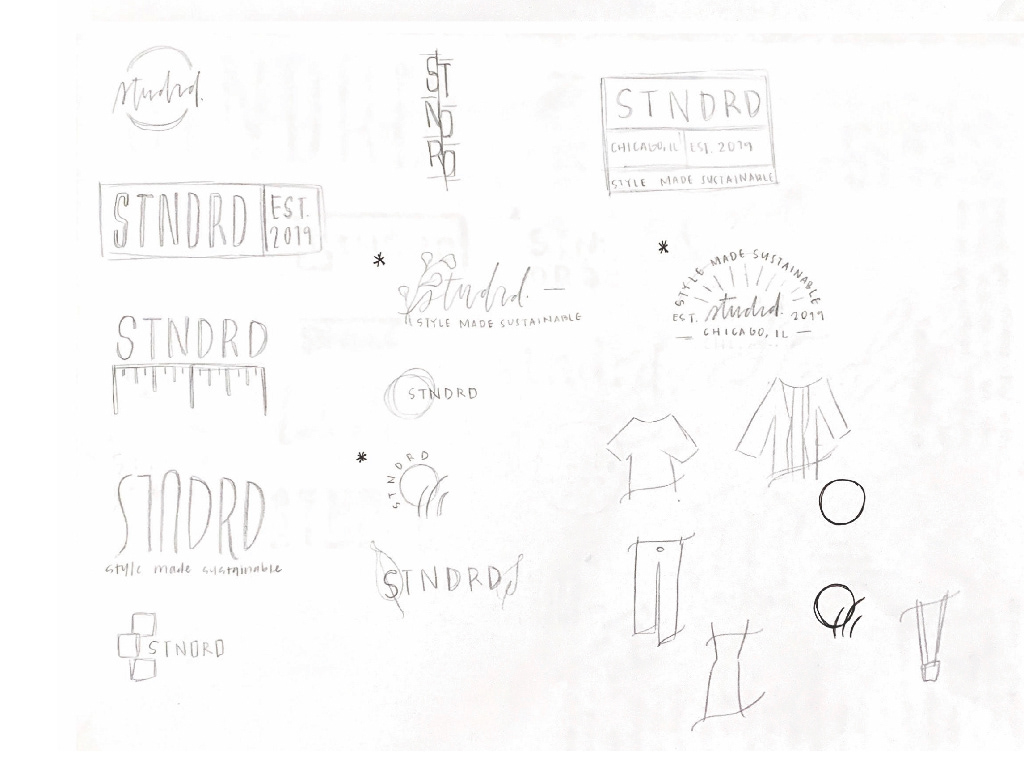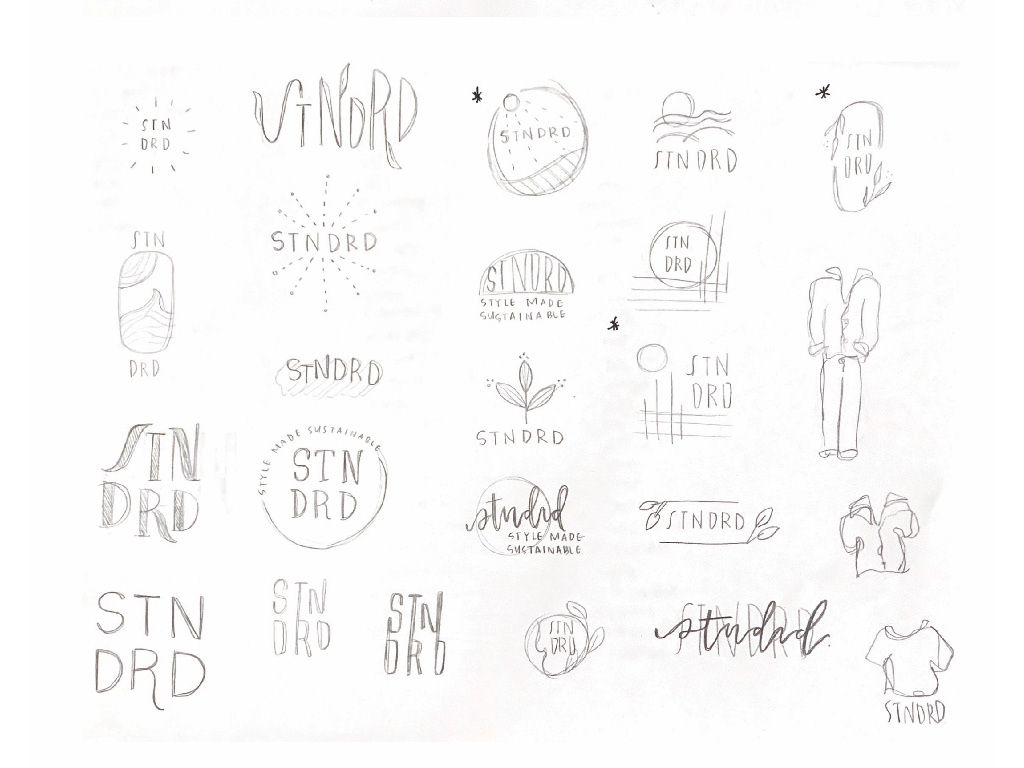 The final brandmark represents STNDRD's connection with the sun and soil when obtaining and naturally manufacturing their high-quality products.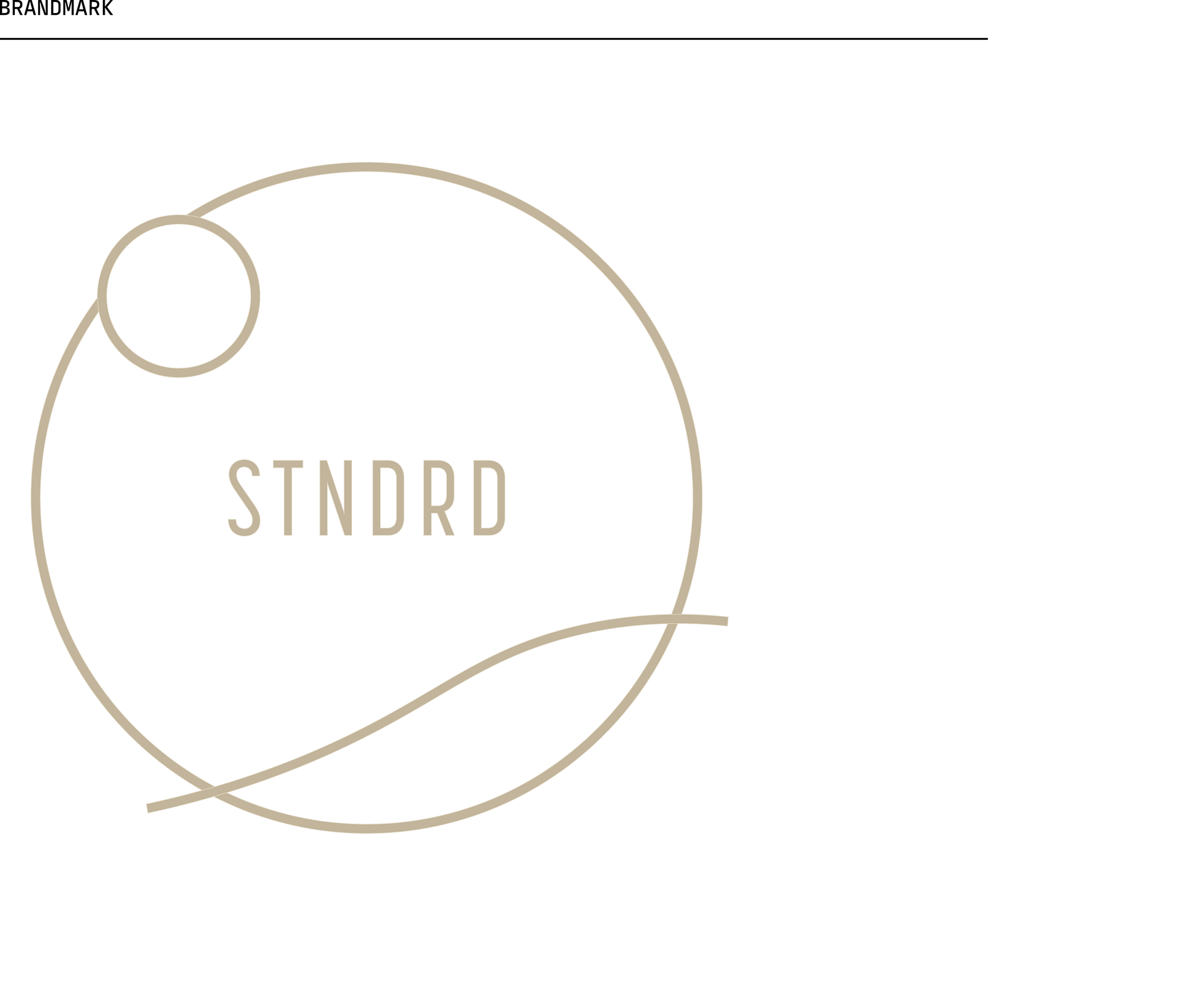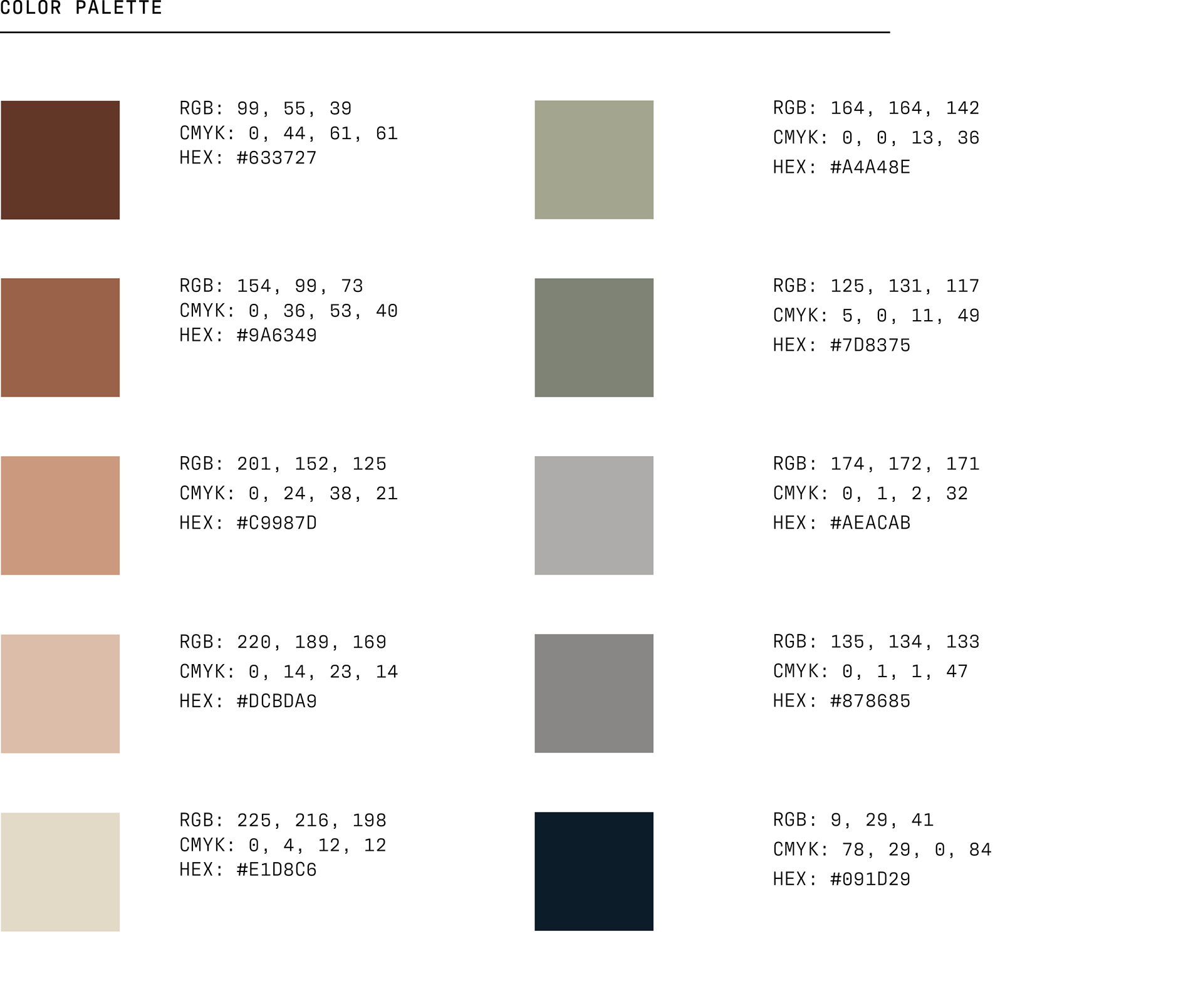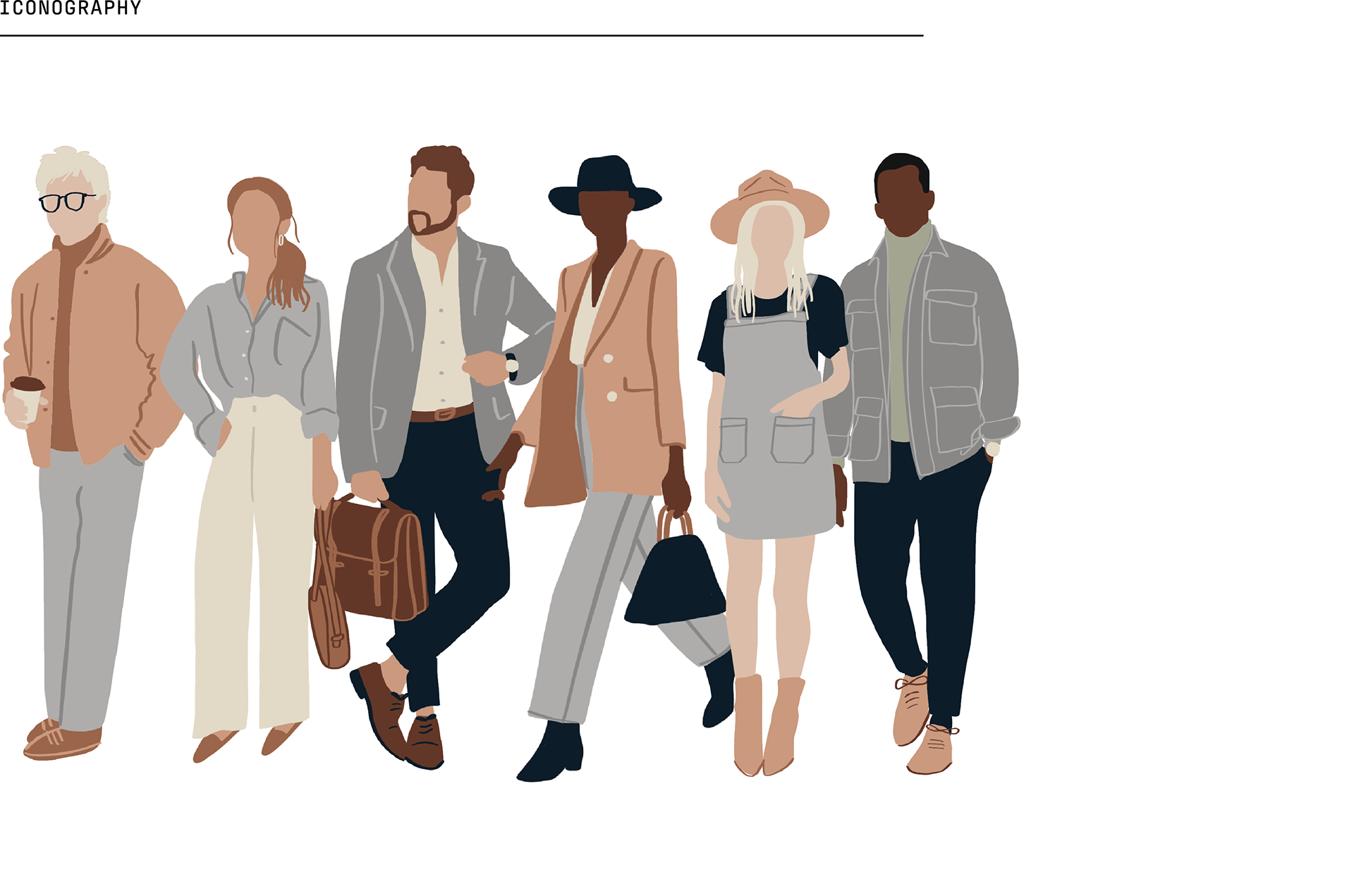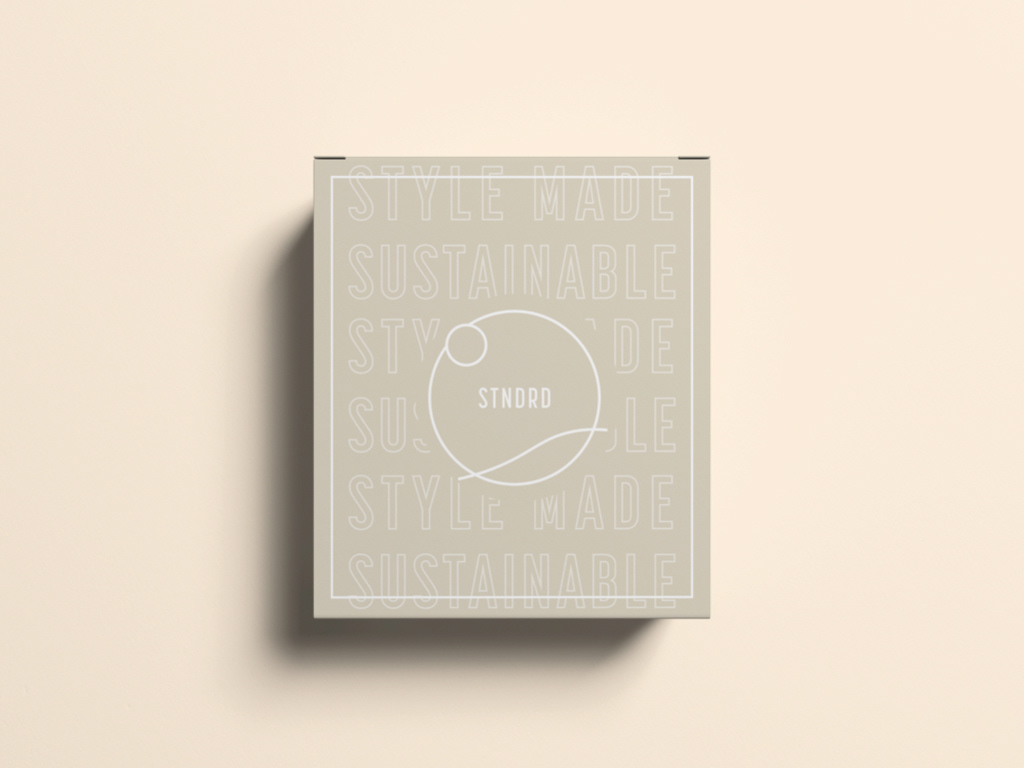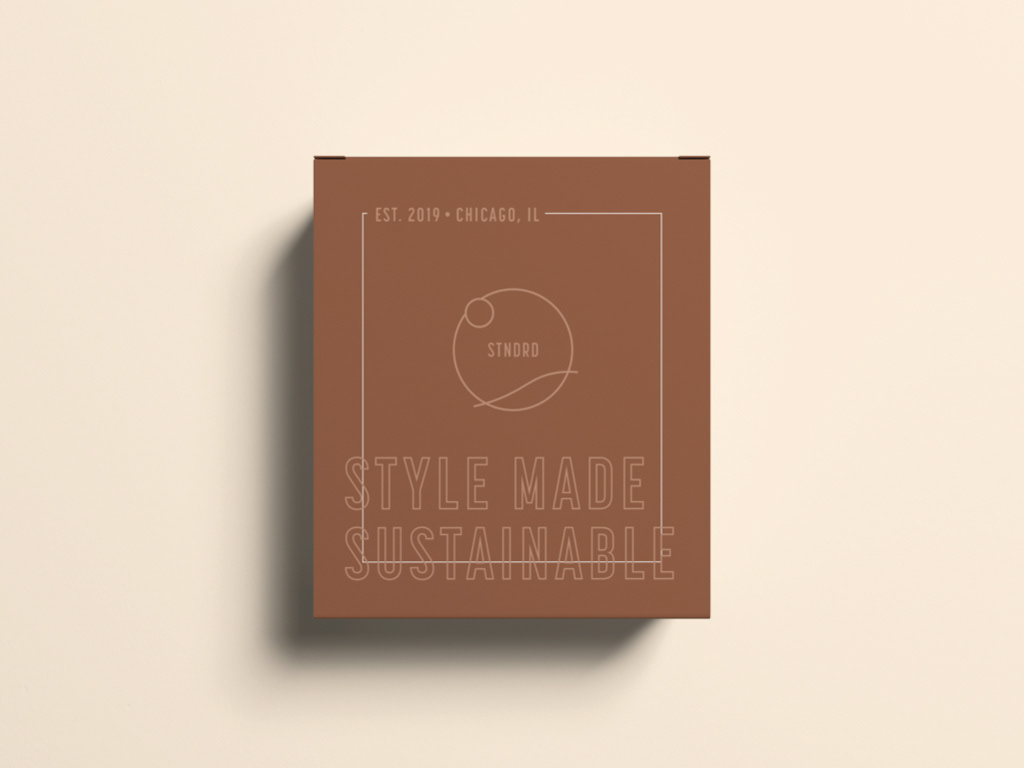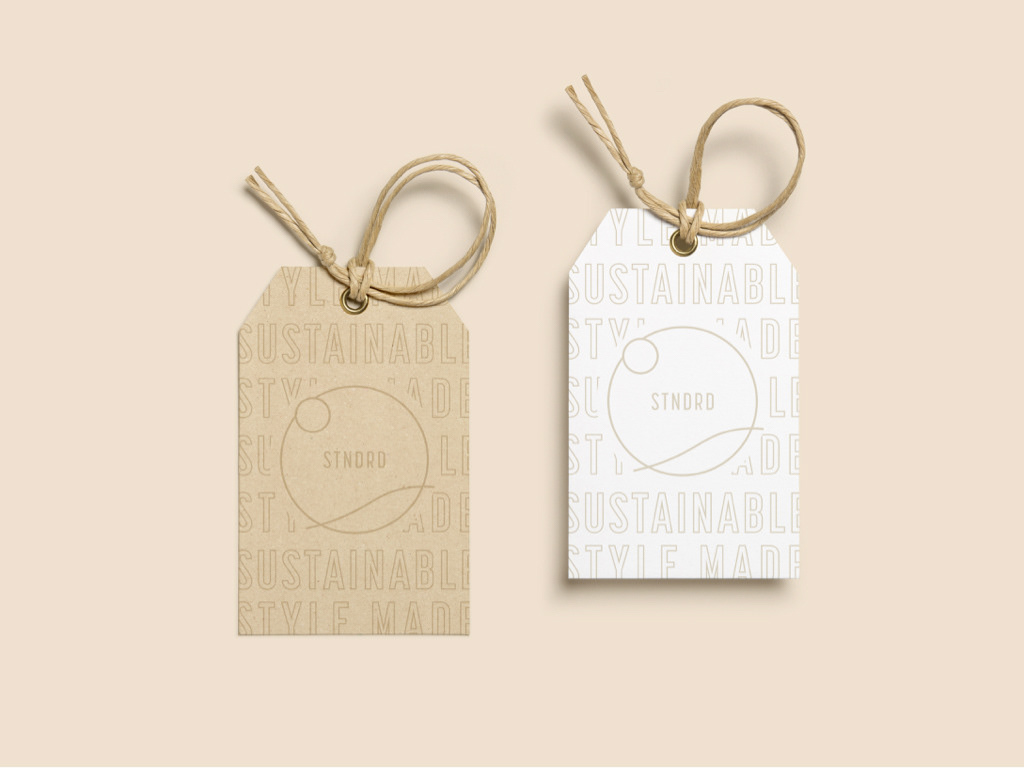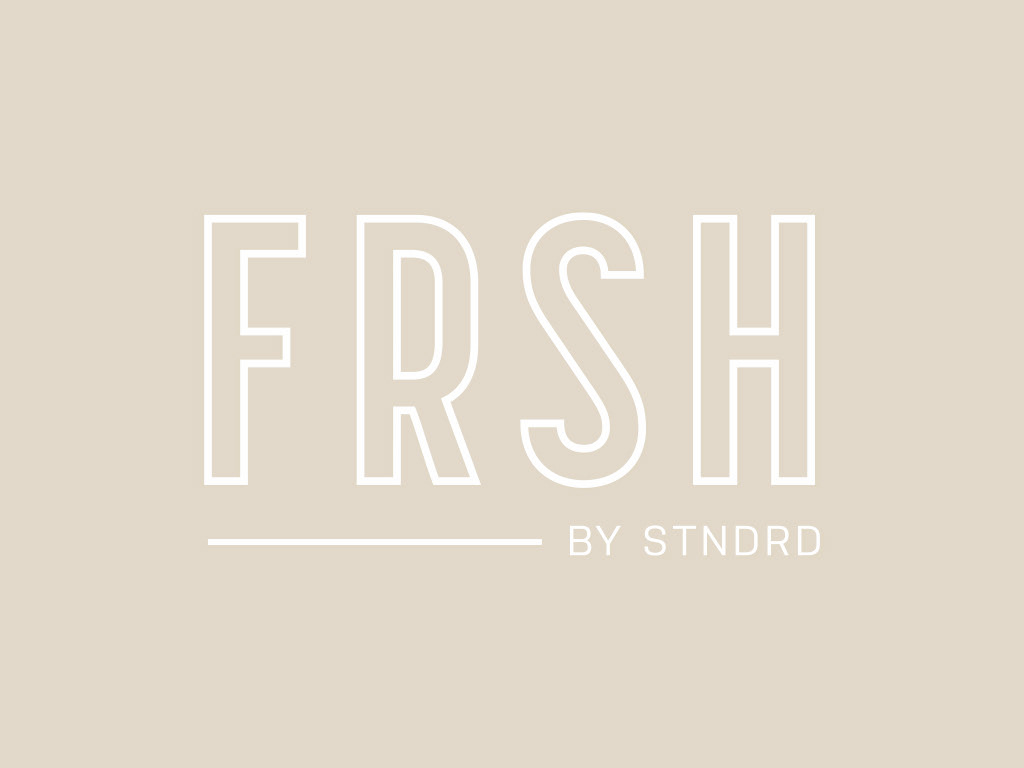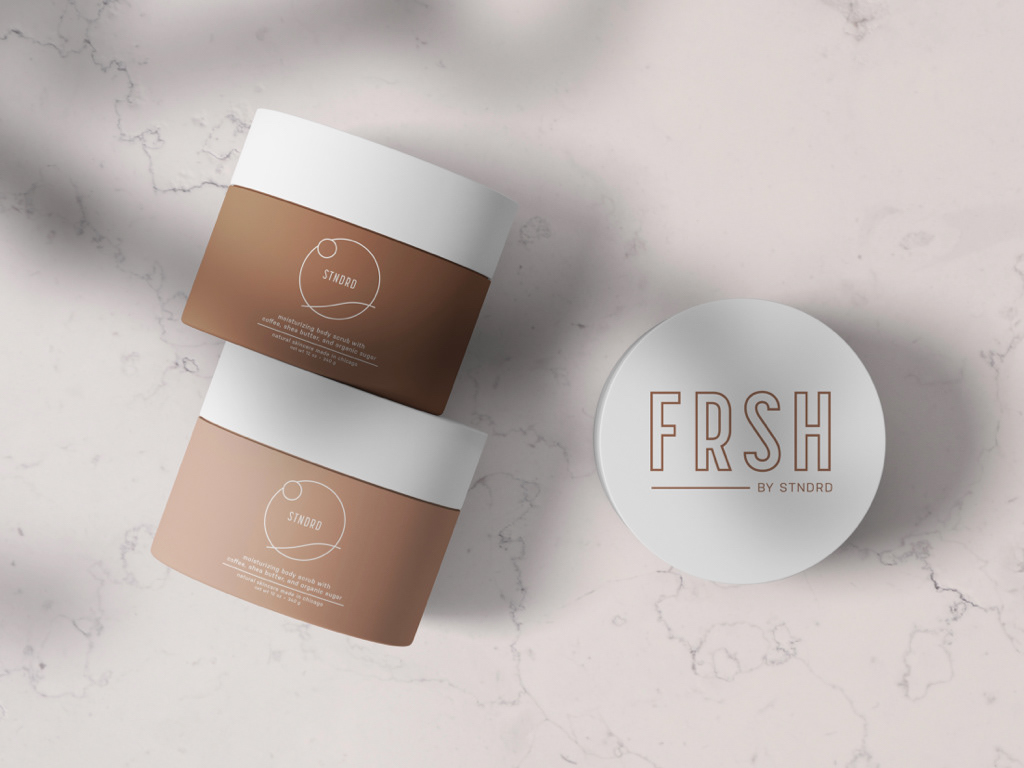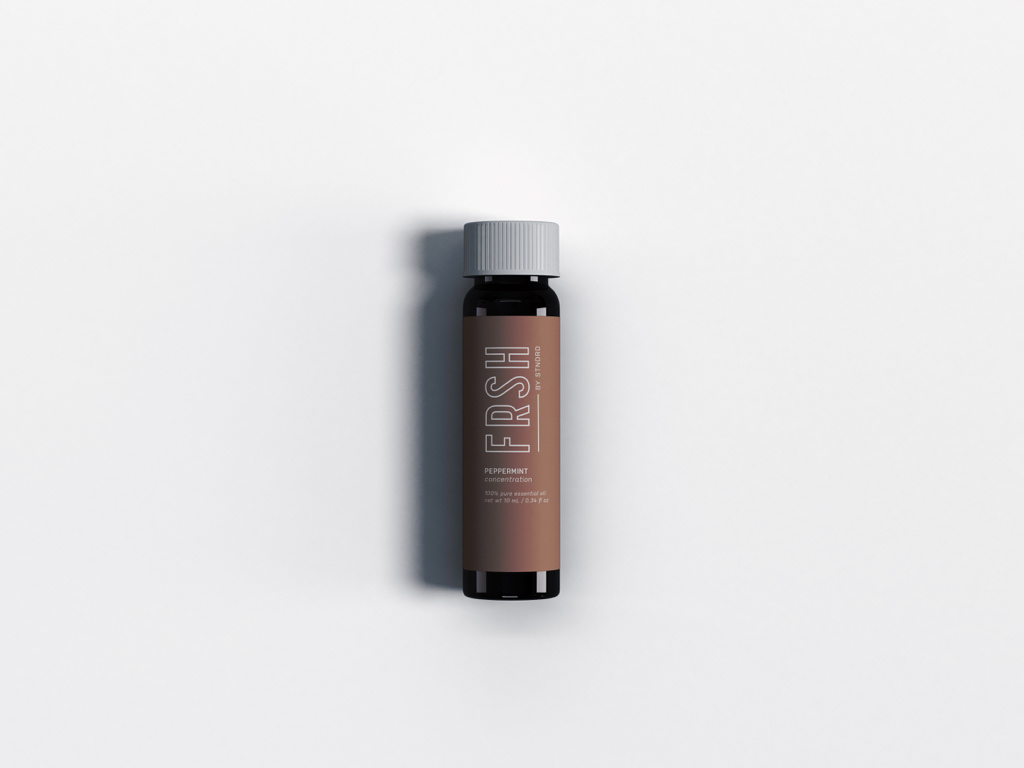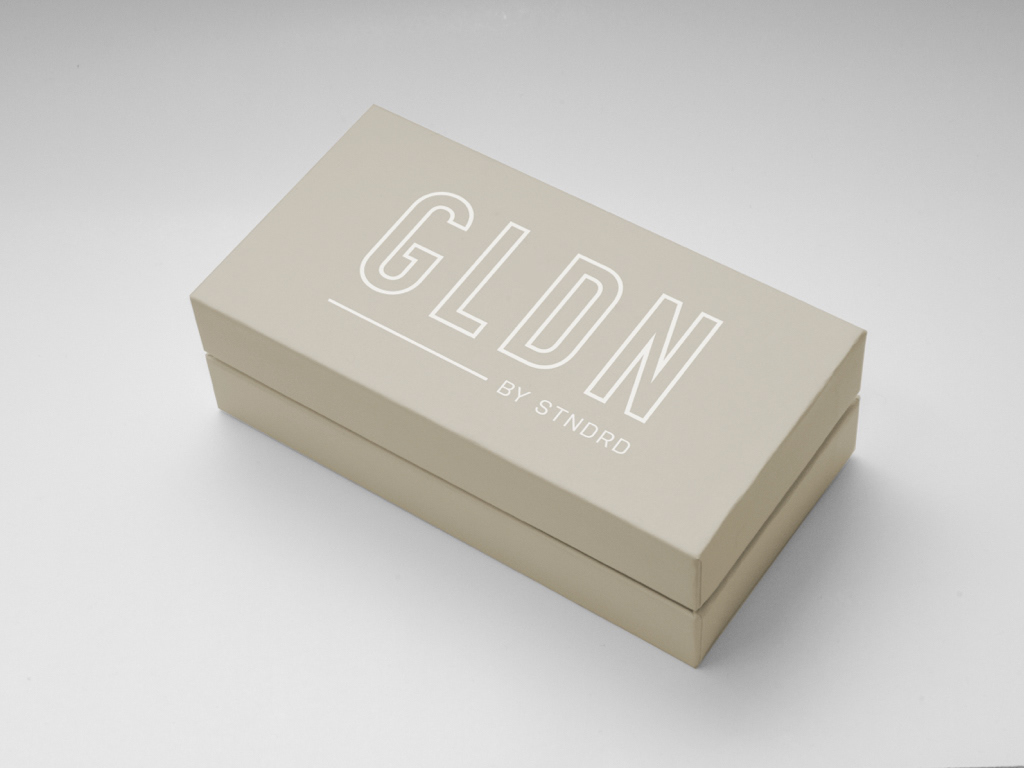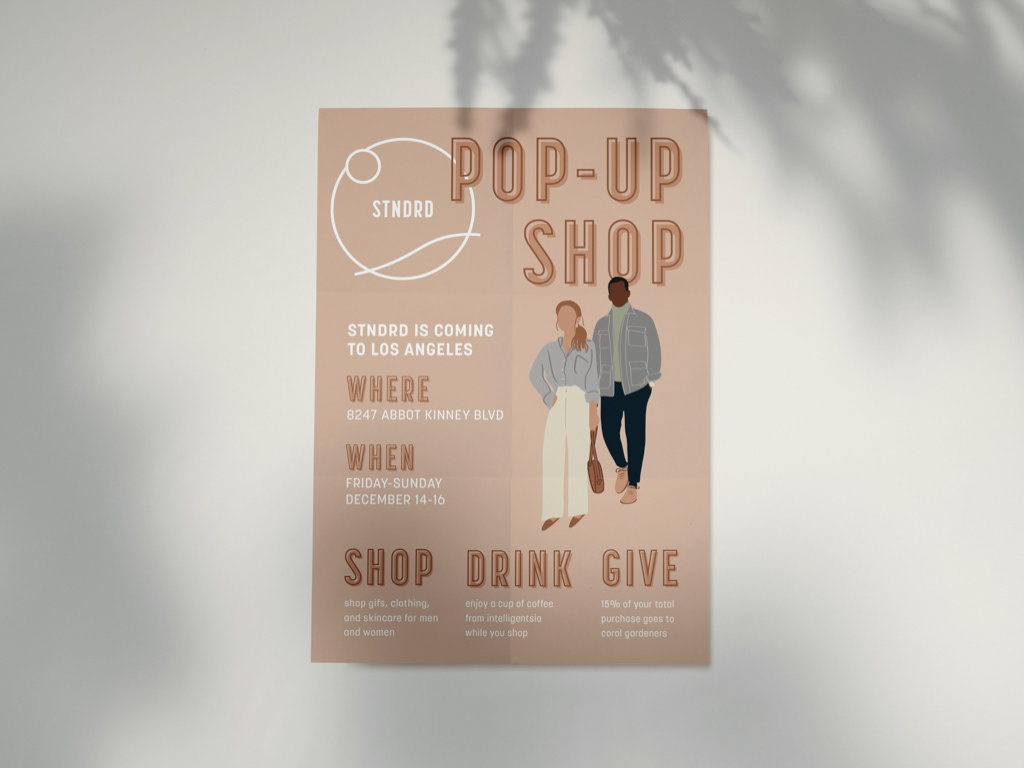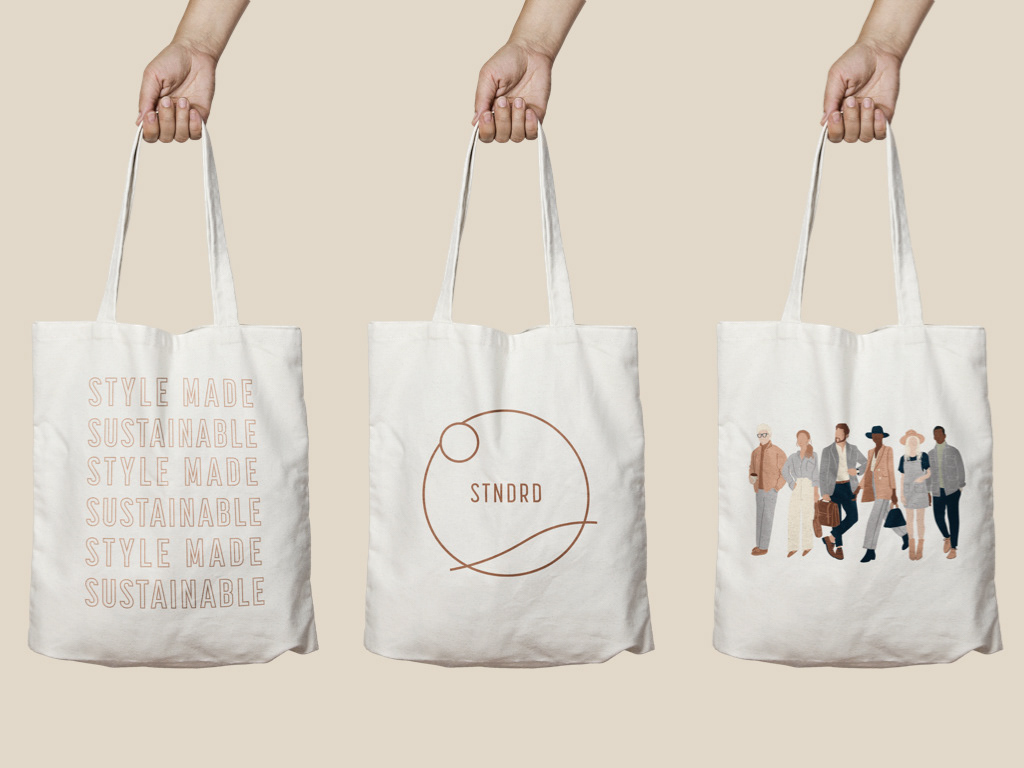 Below is a run-through of their website which includes a home and an about page, a learn page that offers sustainability tips to help customers reduce their carbon footprint, a give page that provides information about the current charitable organization that STNDRD supports semi-annually, product pages, and links to its FRSH and GLDN lines.