IDENTITY & BRANDING, USER EXPERIENCE
With the spread of the pandemic throughout the United States, farmers' sales have been affected dramatically; less people are shopping in person at farmers markets, and restaurants were closed for months, reducing farmers' business significantly. Saturday Morning, the Virtual Farmers Market Coalition is here to solve this problem. Although restaurants and businesses are slowly opening back up, shopping in person will forever be changed. Saturday Morning offers a virtual farmers market experience through a mobile app.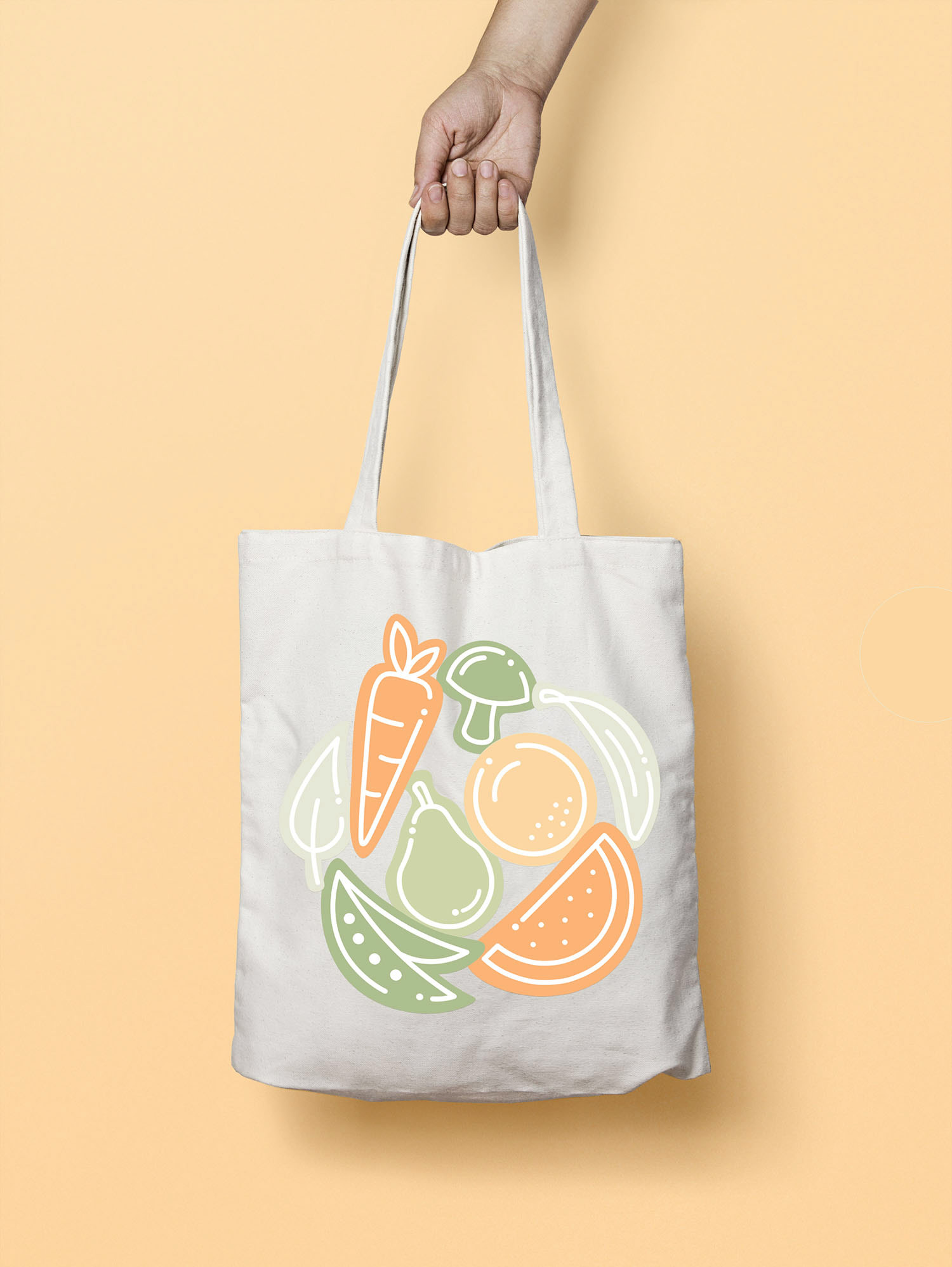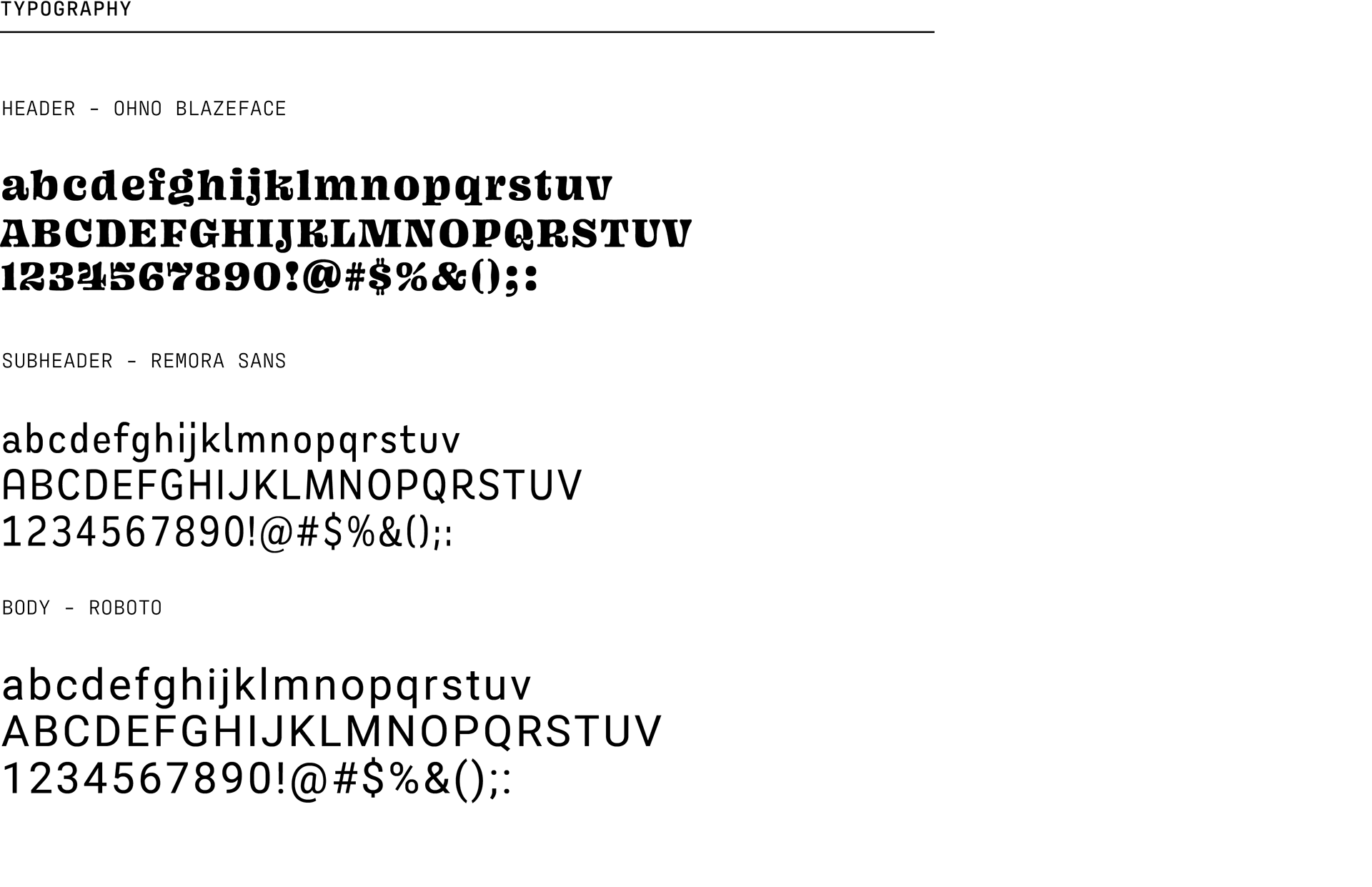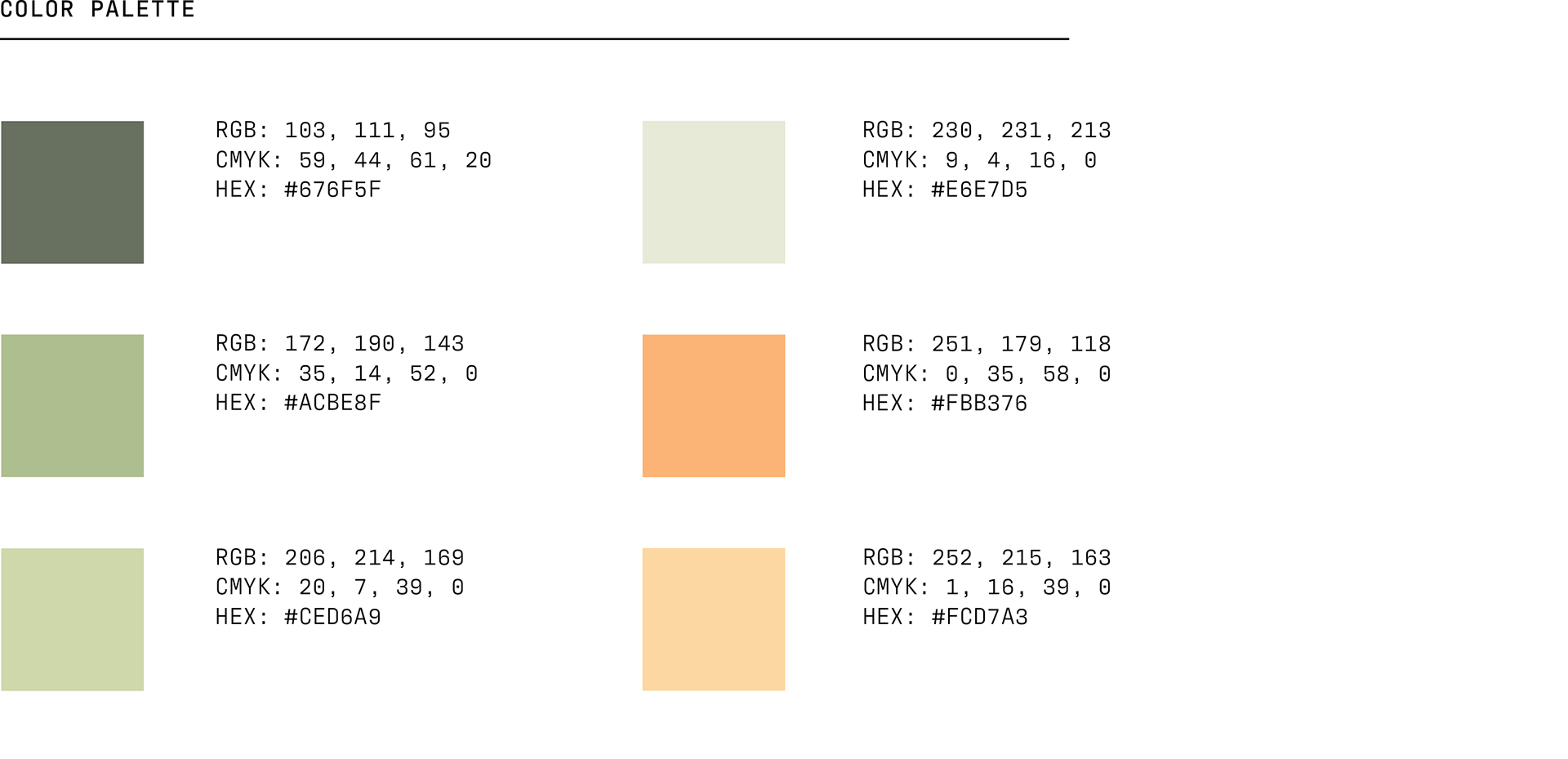 Users download the app, enter their location, and choose their preferred local farmers market. From there, they can shop virtually at the market, either by category or by vendor. They then pay for their groceries and goods through the app. Customers have the option to shop virtually throughout the week, up until Wednesday evening, giving farmers and Saturday Morning employees time to organize the orders by Saturday morning. Each customer picks up their curbside order from their chosen farmers market on Saturday morning within a given time slot. All orders are prepared in accordance with CDC guidelines and everyone, both employees and shoppers, are required to wear masks at pickup.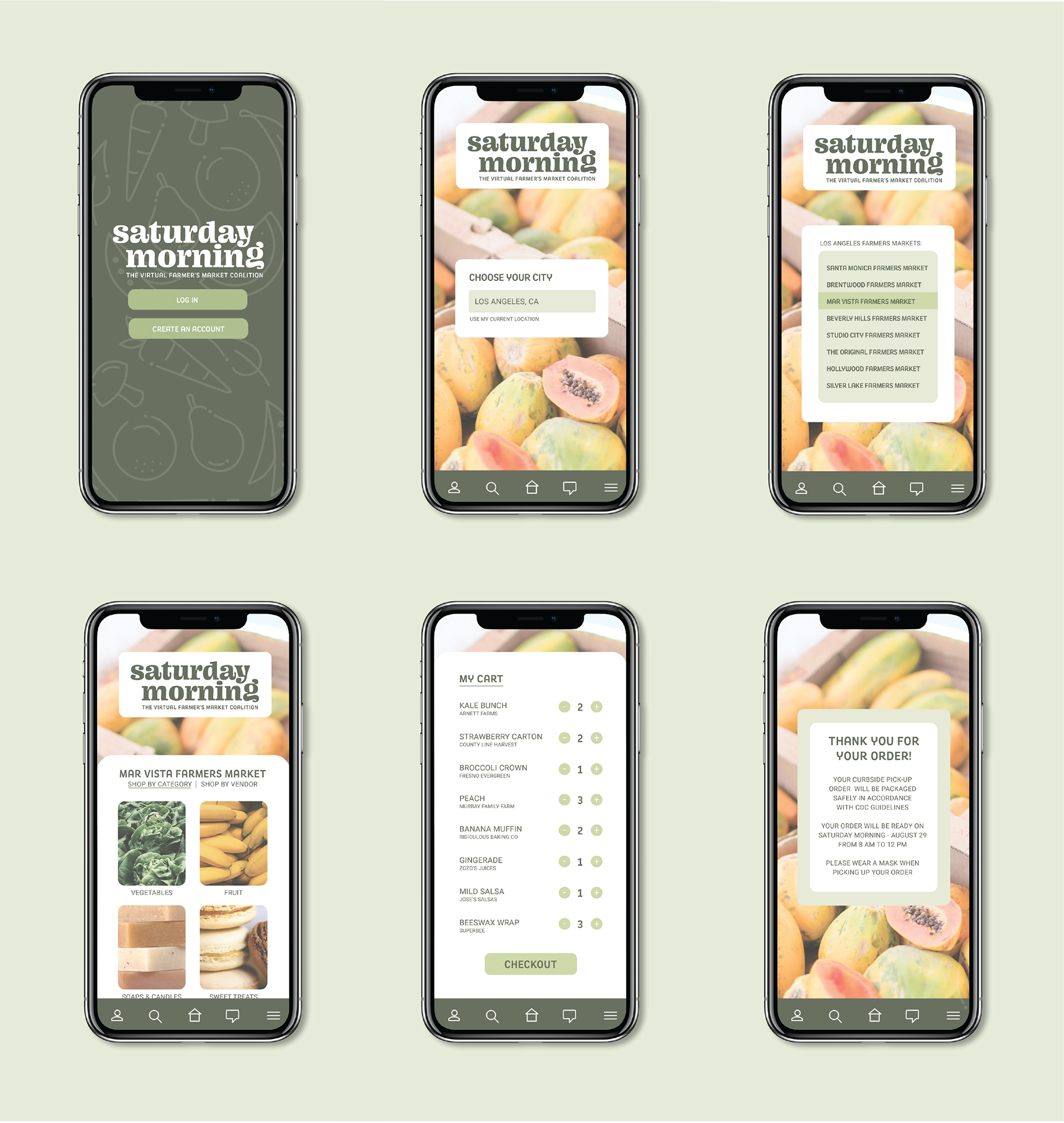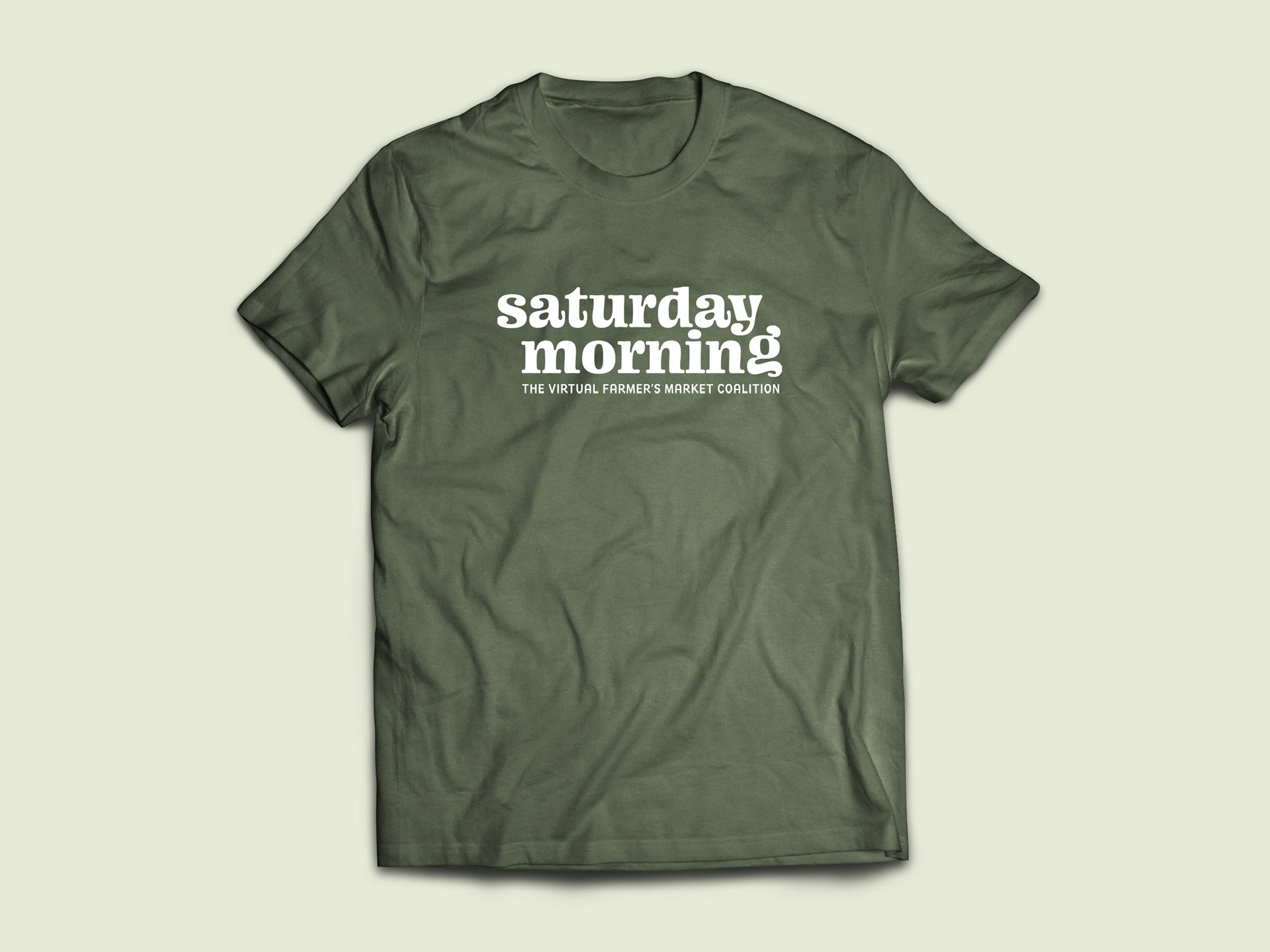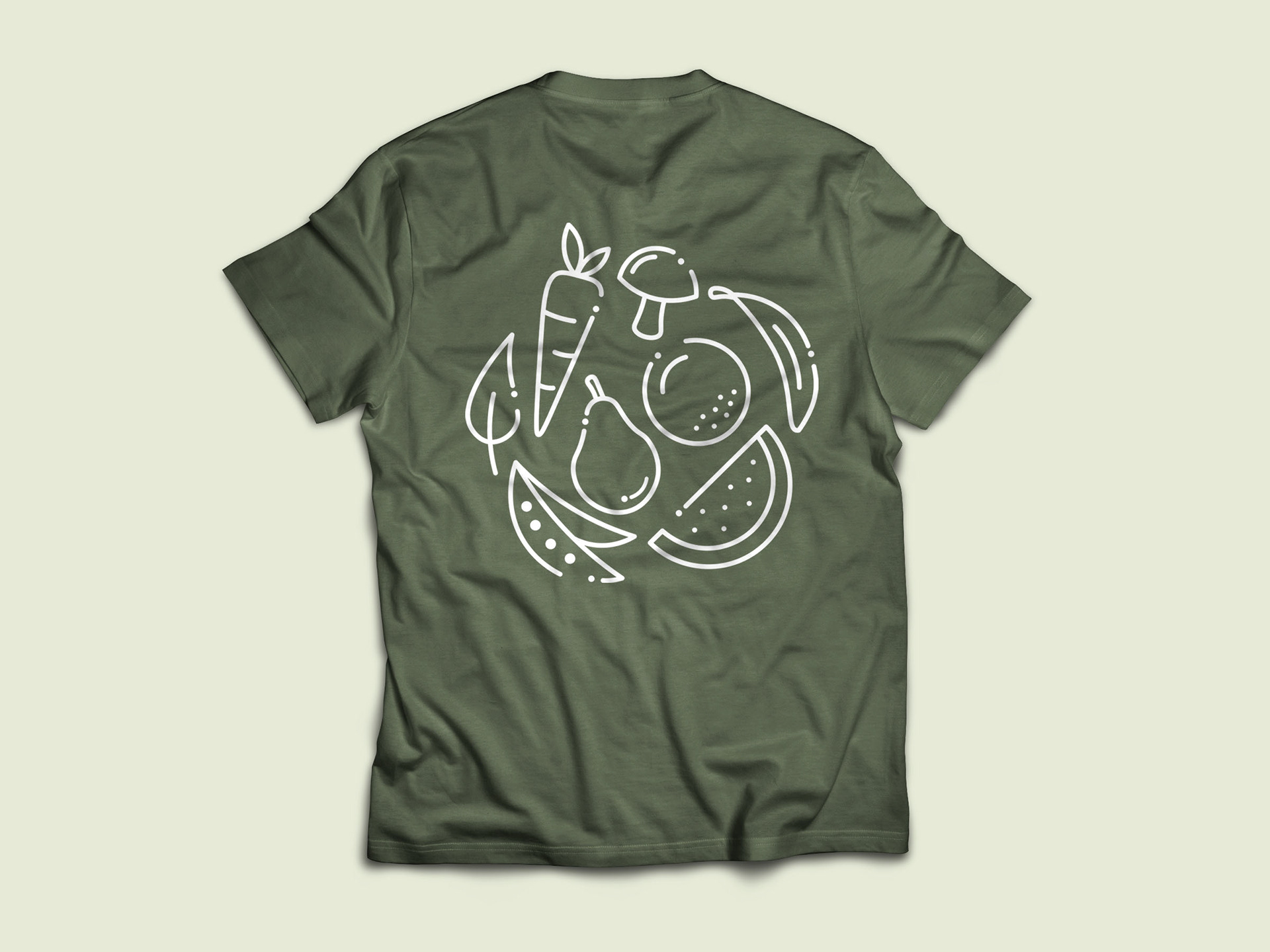 Each order is prepared in a reusable canvas bag and comes with a weekly handout that provides a unique recipe card chosen by a different local farm or vendor each week. Each and every person has been affected by the pandemic in 2020, but with solutions like Saturday Morning, farmers and shoppers are learning to adapt to a new way of life in an innovative manner.