The Amendment Hotels are a collection of boutique hotels scattered around the United States. Each of the hotels are designed and decorated with the legendary Art Deco aesthetic in mind - velvet furniture, dramatic sunburst designs, and gold accents carefully placed throughout the hotels. Along with this nod to the Art Deco aesthetic, The Amendment's goal is to capture the spirit and audacity of the 1920s in each of their hotels. This decade in history was defined by risk-taking, progressive movements to make lasting change, and challenging outdated ideals with new amendments. A century later, the United States is seeing a similar movement sweep the nation. Americans are fighting with that same spirit and audacity of those in the 1920s, fighting daily to make strides for equality for all people. The Amendment was inspired by the attitude of Americans today, and those a century earlier, along with the iconic Art Deco style to create a place for people to stay while exploring the rich history of the city.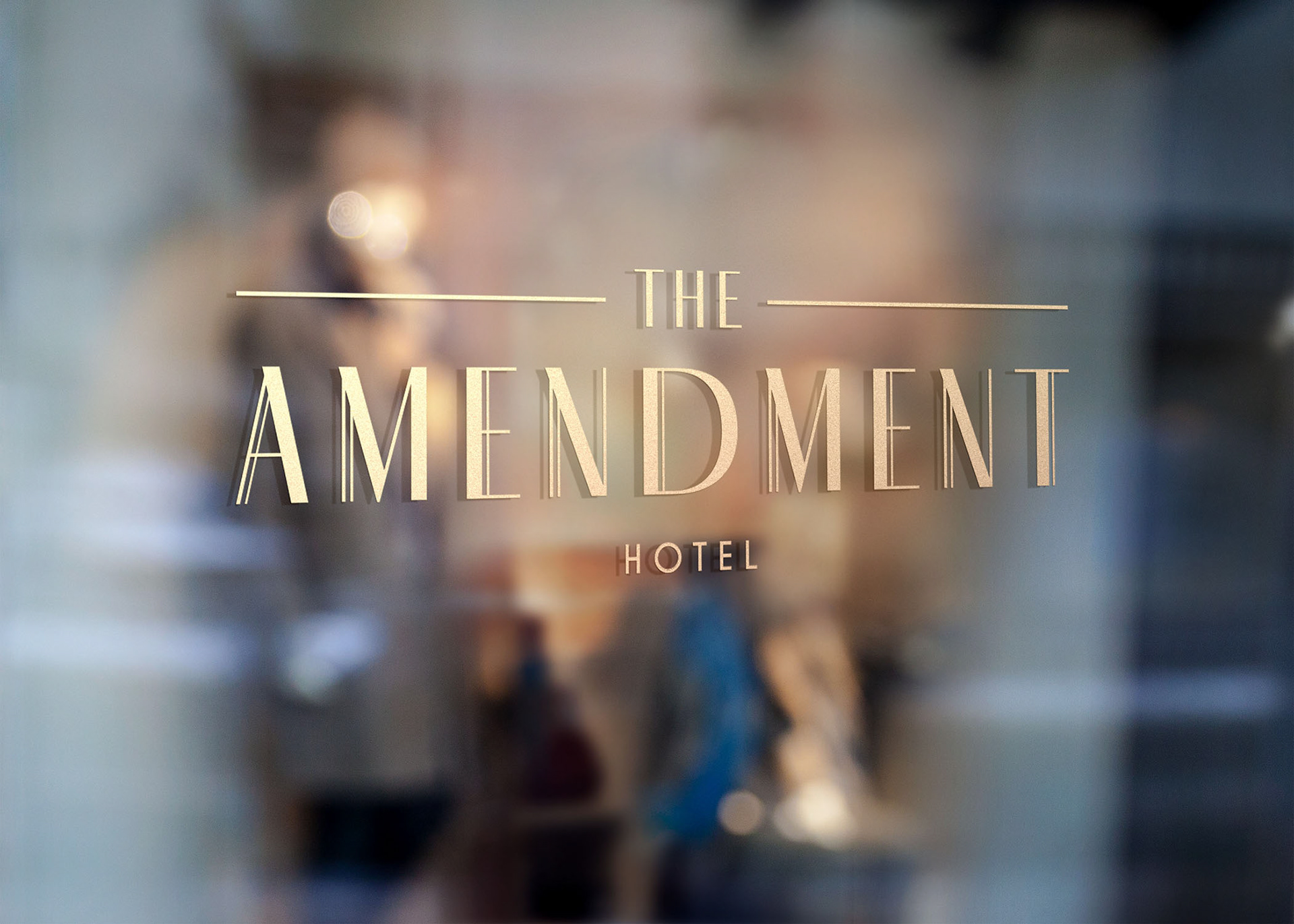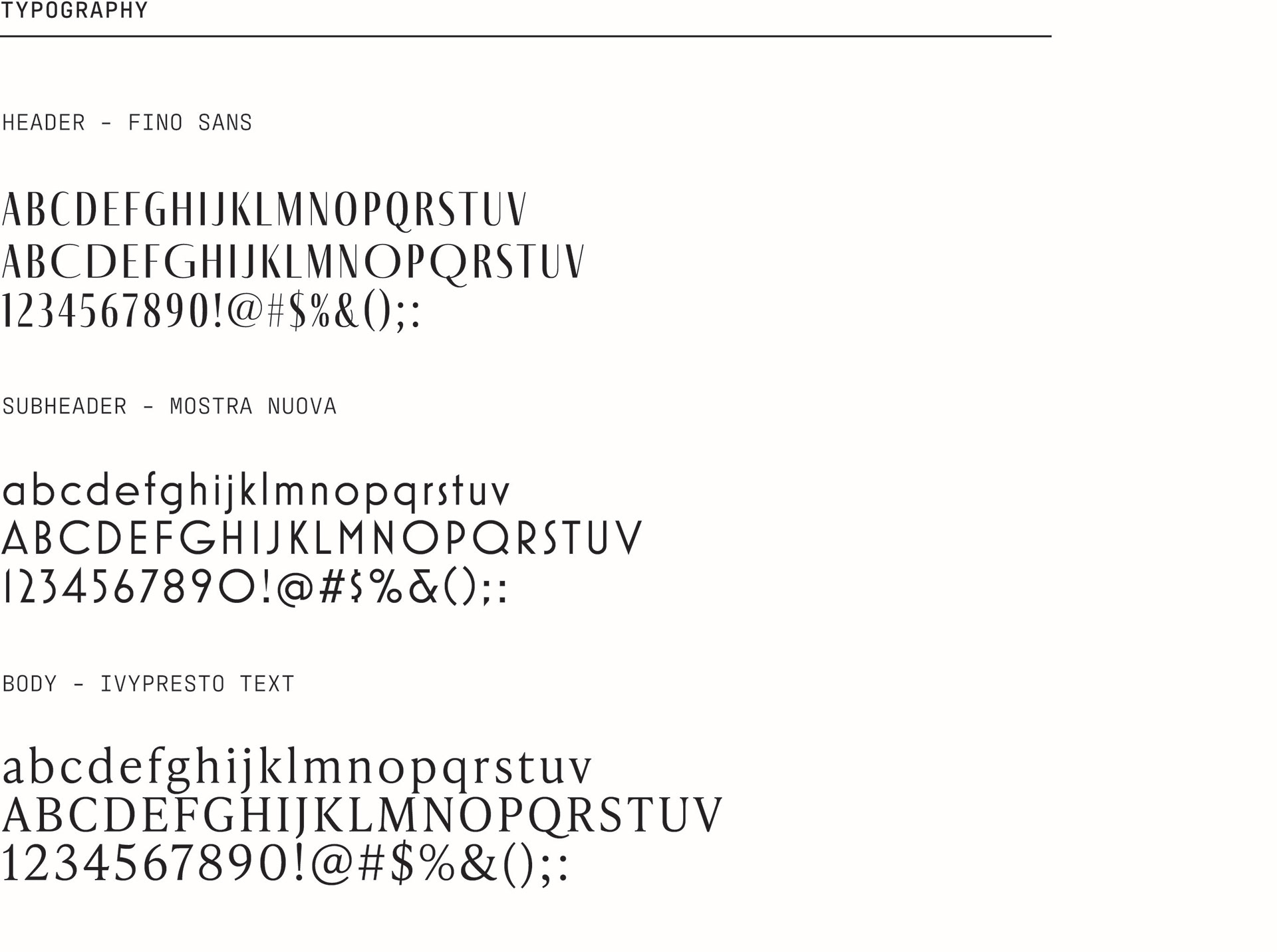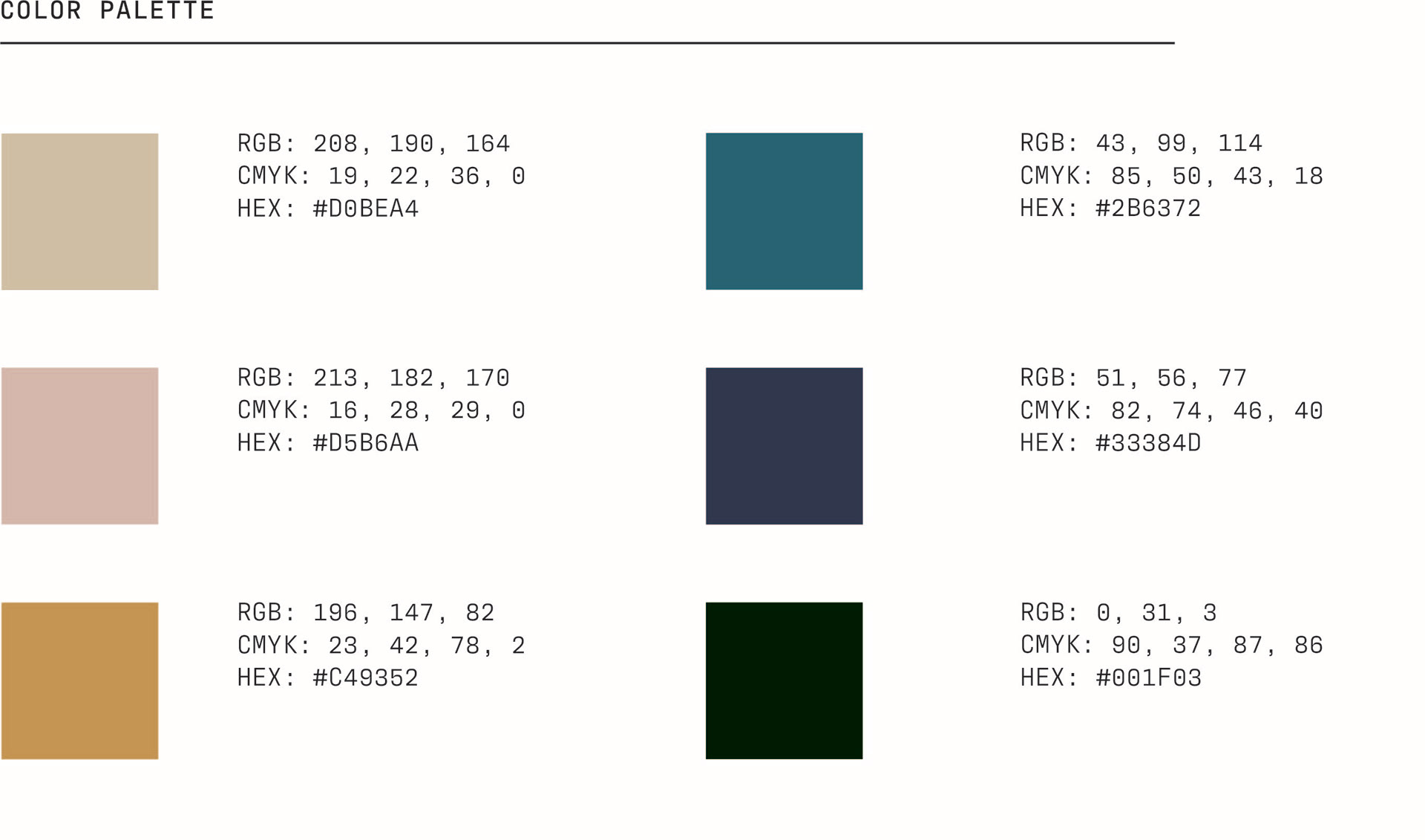 In each city The Amendment is located in, the walls of the lobbies are filled with galleries of important figures and movements that took place within those cities in the 1920s; for example, the walls of The Amendment in New York City pay homage to individuals like Abby Aldrich Rockefeller who made a lasting impact in both philanthropy and art in New York City, and to movements like the Harlem Renaissance which positively changed the view on African American art and culture forever.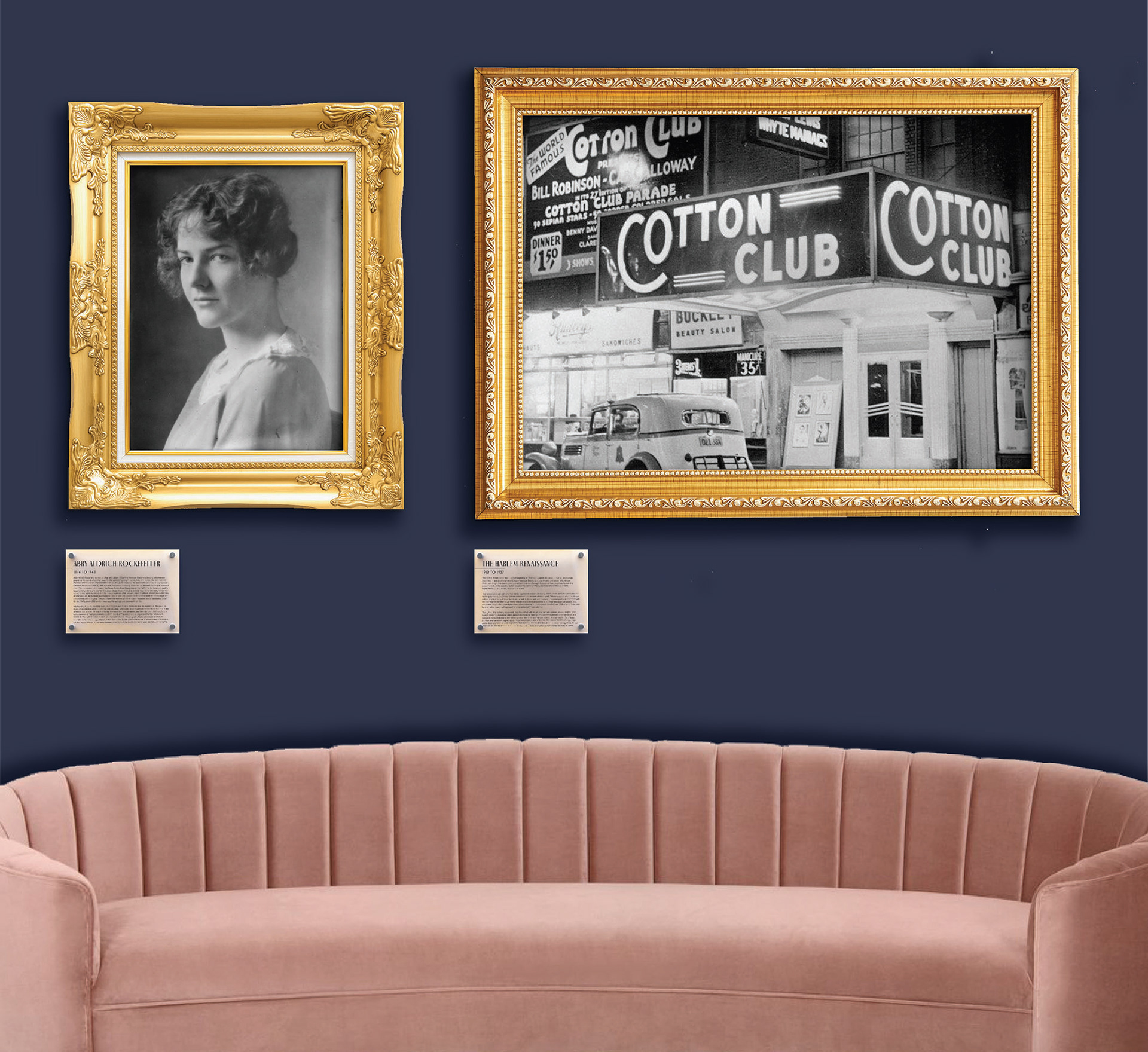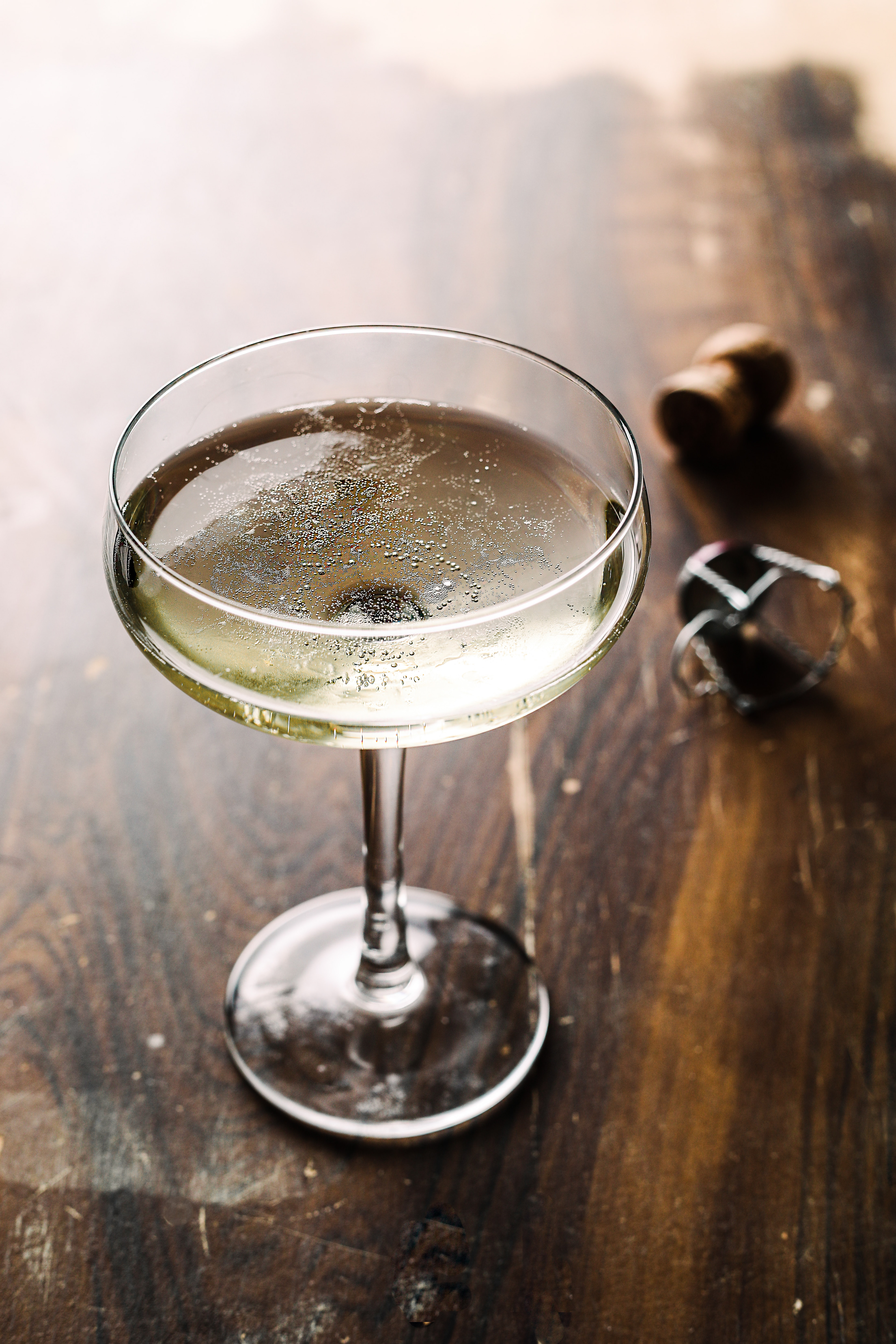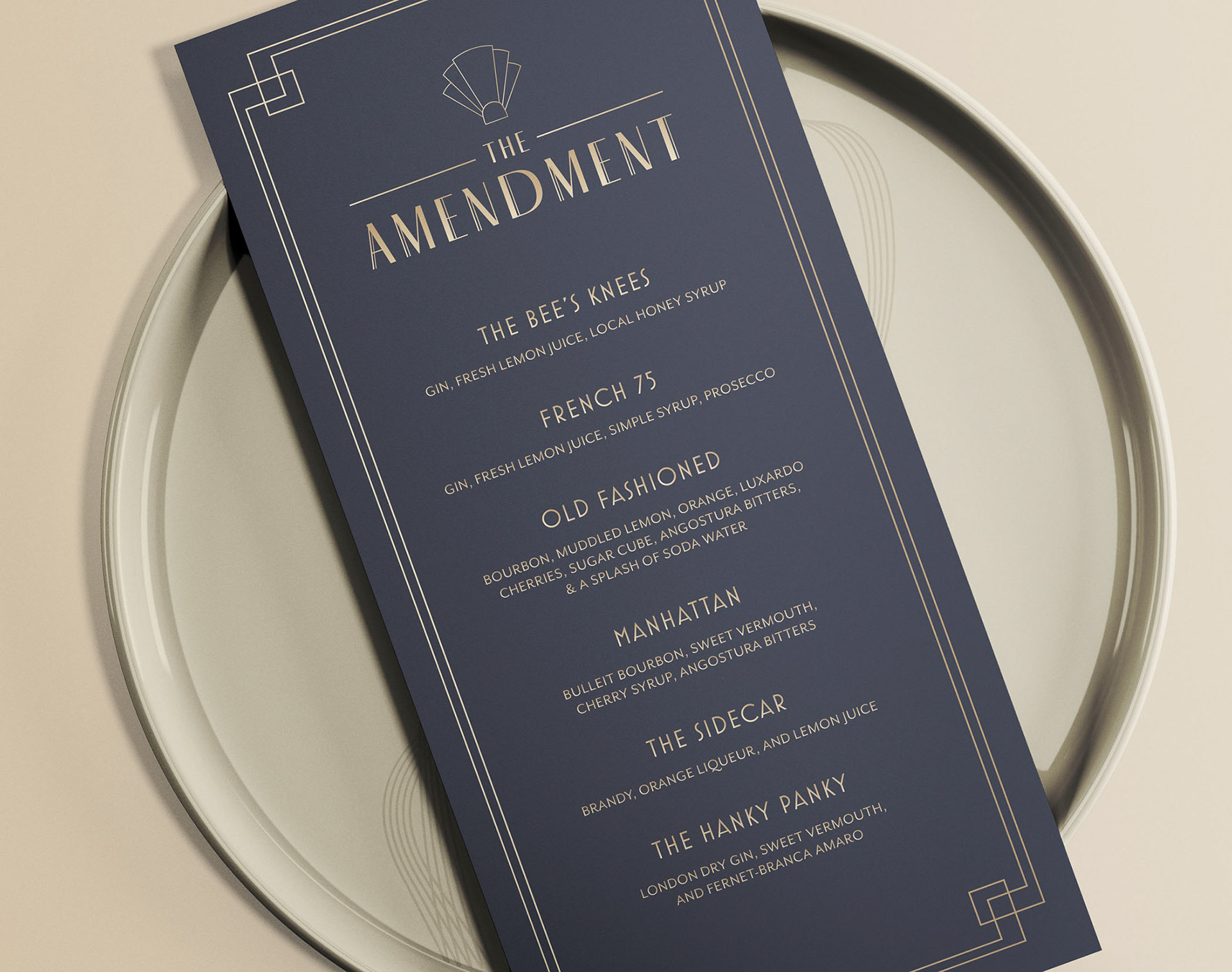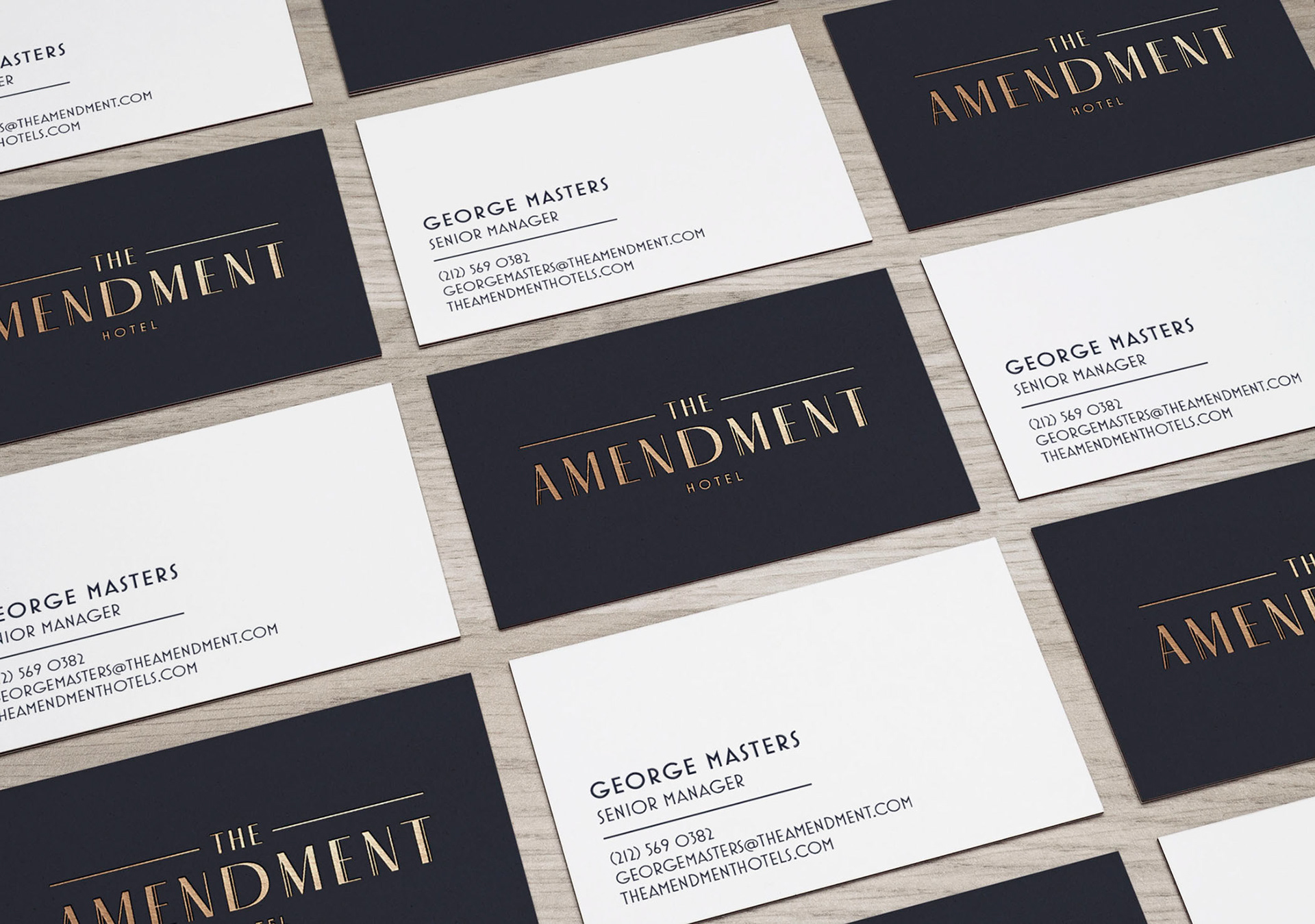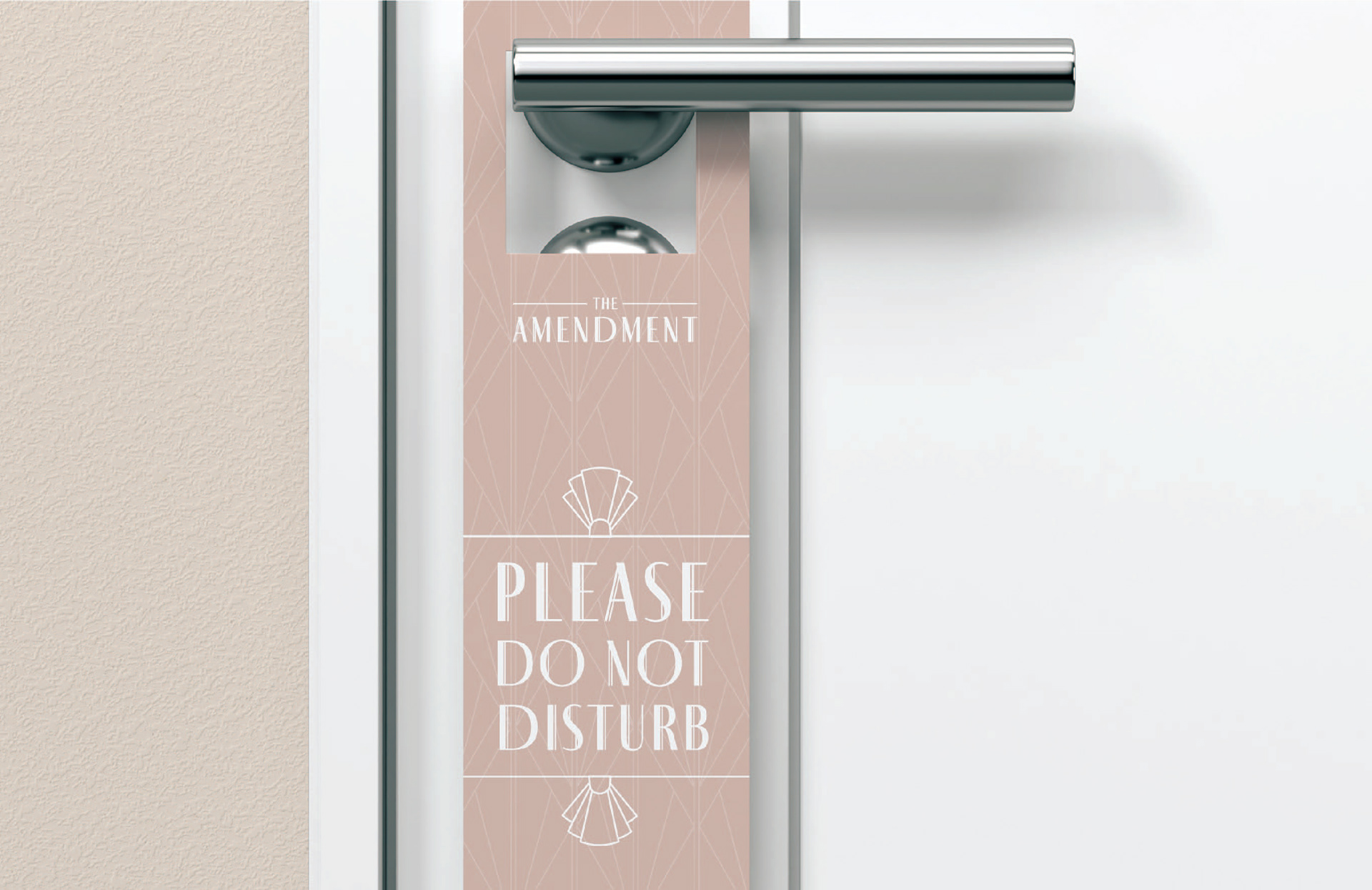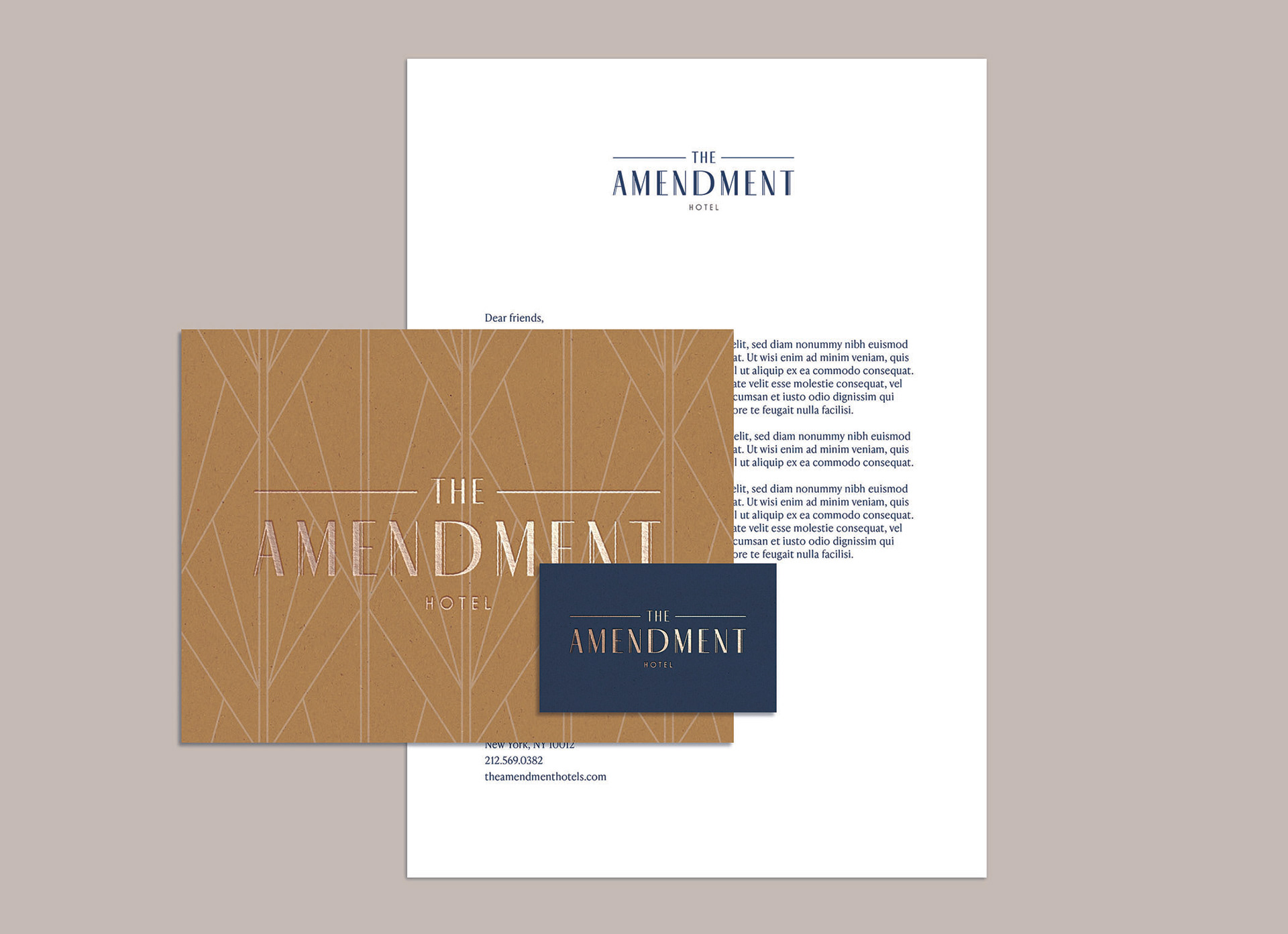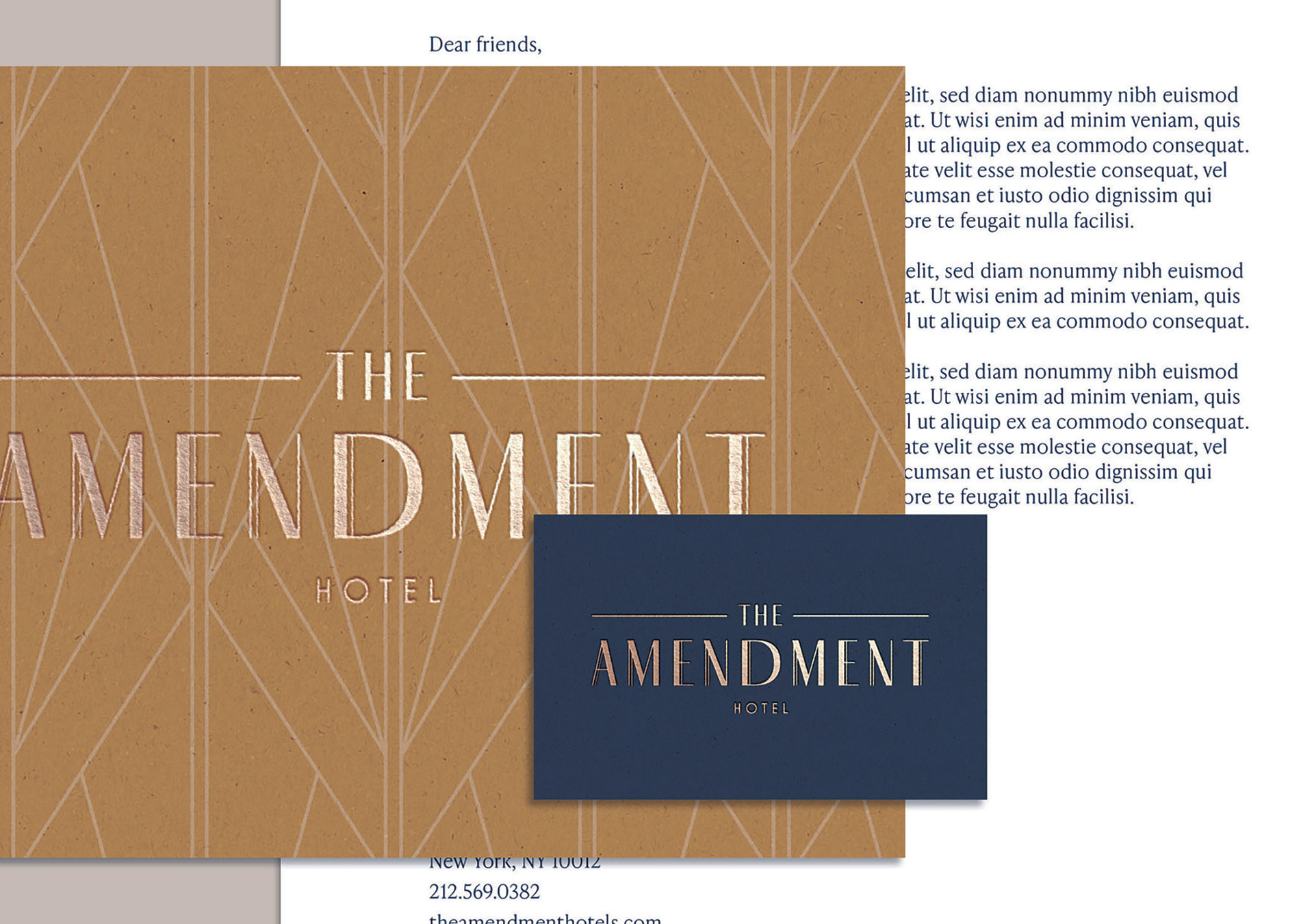 Additionally, each location of The Amendment offers a historic city guide, providing information about important museums to visit, historic sites from the Art Deco period, and a series of activities that celebrate the culture and essence of the 1920s. Each experience at one of The Amendment hotels is unique, but all are built on a tribute to American history, an appreciation for the Art Deco movement, and a celebration of the strides we have made and continue to make to bring greater equality to the American people.